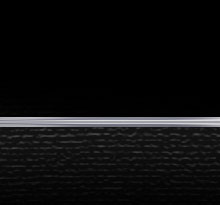 Specializing in restoration for MGTD, MGTC, Triumph and Austin Healey cars. Specialized in frame up restoration. Maintenance and repair on all Porches especially 356, 911, 993, 996 and 997. Call for appointment.
Contact us:
Maurizio Cerasoli
37 Central Avenue
Needham, Ma 02494
Phone: (781) 444-8450
Office Hours:
Monday - Friday 9 AM to 6 PM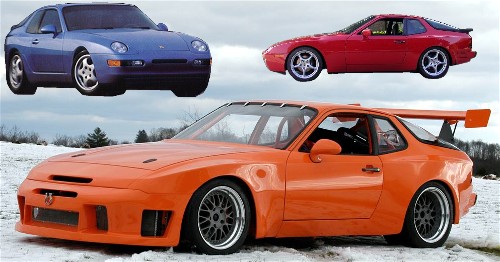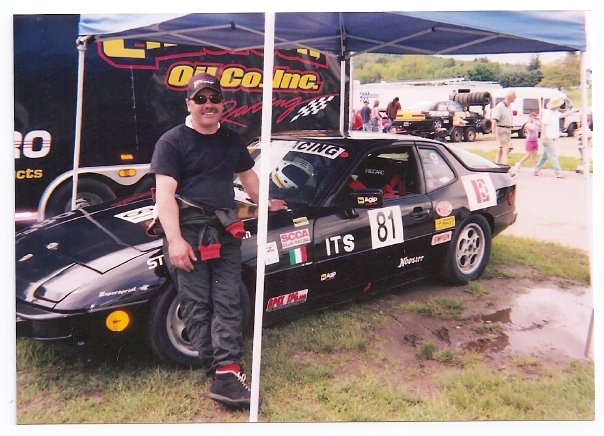 For Porsche lovers, if you would like to experience driving on a race track to improve your driving skills, I have a Porsche 924S race car available for rent (shown in picture). Or if you want to use your own personal car, I am an FIA licensed professional driver and can be your instructor. ck here to add text.
When buying a used Porsche, or any British car, I can inspect it for you prior to purchasing. For insurance purposes, I am a licensed appraiser and can appraise the vehicle for you. If you are interested in purchasing a Porsche or British car, I have some in inventory for sale. here to add text.